If You're Thinking About Sending A Dick Pic, Don't!
Get creative when sexting; there's no need to share a dick pic!
So, you're thinking of sending a dick pic?
Just. Don't.
Don't do it.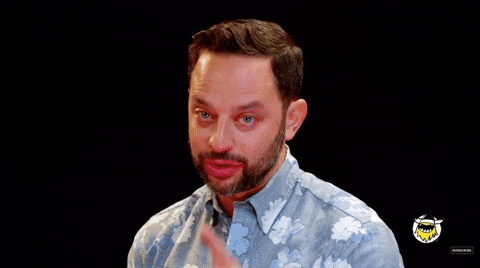 And here's why:
1- There's a digital record of your penis on the Internet that could come back to haunt you. Even if someone has asked you for it, you don't know where that image might end up.
2- Most recipients of dick pics don't actually want to receive them. 
3- Both of the above.
But wait there — we're not saying there's anything wrong with two consenting people sending one another images which build up sexual tension between one another — FAR FROM IT.
We're just saying that sexting can be a dangerous place, so it's best to stay on the side of it where you aren't left feeling overexposed.
So, what's the alternative to snapping a photo of your penis on your phone and then sending it out into the digital world?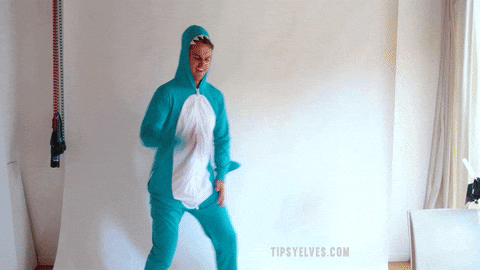 Well, we've come up with five potential alternatives for you:
🍆 Post exercise selfie – you know, that one where you're hot and sweaty from having done whatever activity it is that you do.
🍆 A state of undress – by all means show some skin, but just not that bit of skin. Different people find all sorts of different parts of the body attractive – play around with it.
🍆 You in bed – under the covers, head on pillow, between the sheets – whatever it may be, the language you're using is already suggesting where you might like to end up with them.
🍆 Metaphor – like a real-life emoji. Get creative with peaches, aubergines, and your hands. You might win some bonus points for making the recipient laugh too.
🍆 In the bath – we all look better in the bath, so try playing around with some bubbles, your duck, or the extra shine that the water gives your skin. Just don't drop your phone.
Remember.
THE APPEAL IS IN THE REVEAL.
And if all else fails… CUTE PUPPY PIC >>> SO NOT CUTE DICK PIC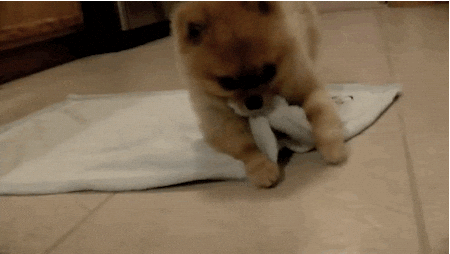 Read More